I was surfing the Web yesterday, and I came across a YouTube video of a presentation on scope basics that was held in my home state of New Jersey for some ham radio enthusiasts (hosted by The New Jersey Antique Radio Club).
Admittedly, I watched only the first 30 minutes of this two-hour juggernaut, but I was taken by the scope history section. You should know that I am a bit of a history buff, so when the presenter covered the origins of the oscilloscope (especially the oscillograph), I was all ears.
Here are two pictures from Hawkins Electrical Guide, Volume 6, (1914) by Nehemiah Hawkins. They show some of the earliest instruments for waveform measurement.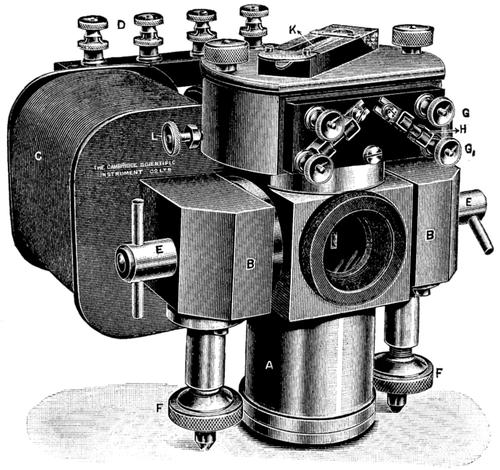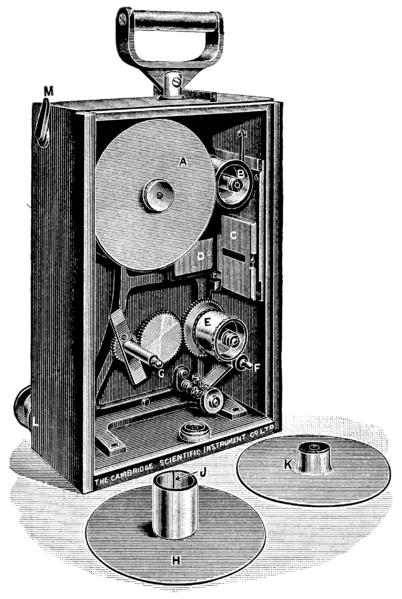 A little Web searching told me that the earliest methods of recording waveforms used a galvanometer and hand-drawn "oscillograms" on graph paper. These were replaced by automatic paper-drawn oscillographs and then photographic oscillographs in the late 19th century. The invention of the CRT in changed things for the better, and Karl Ferdinand Braun is credited with inventing the first CRT oscilloscope in 1897. This early scope only applied vertical deflection to the internal plates, so the horizontal time base was revealed using a rotating mirror! Two years later, Jonathan Zenneck tried using beam-forming plates and a magnetic field for sweeping the trace. Innovation continued in the late 1930s with the invention of dual-beam scopes, which were used during World War II to develop and service radar.
The stage was set for someone to pull the trigger...
What's the oldest scope you've ever seen? Anything we can learn from the old scopes?